Our expansive venue network showcases more than 3,200 diverse locations across Australia, encompassing both metro and regional areas in every state. Our venues include shopping centres, bars, pubs, clubs, universities, TAFEs, airports and parent rooms amongst others.
Total reach
1.7 million+
Western Australia
Hover over states for reach
Total venues
40+
metro and regional airports
Shopping centres
Shopping centre advertising offers a fantastic opportunity to target a broad audience of shoppers across varying socio-economic areas, at scale.
Take advantage of the proximity to retailers and potential for impulse purchases using Static or CaptiVision ads.
320+
shopping centres Australia-wide
35%
of shoppers visit the bathroom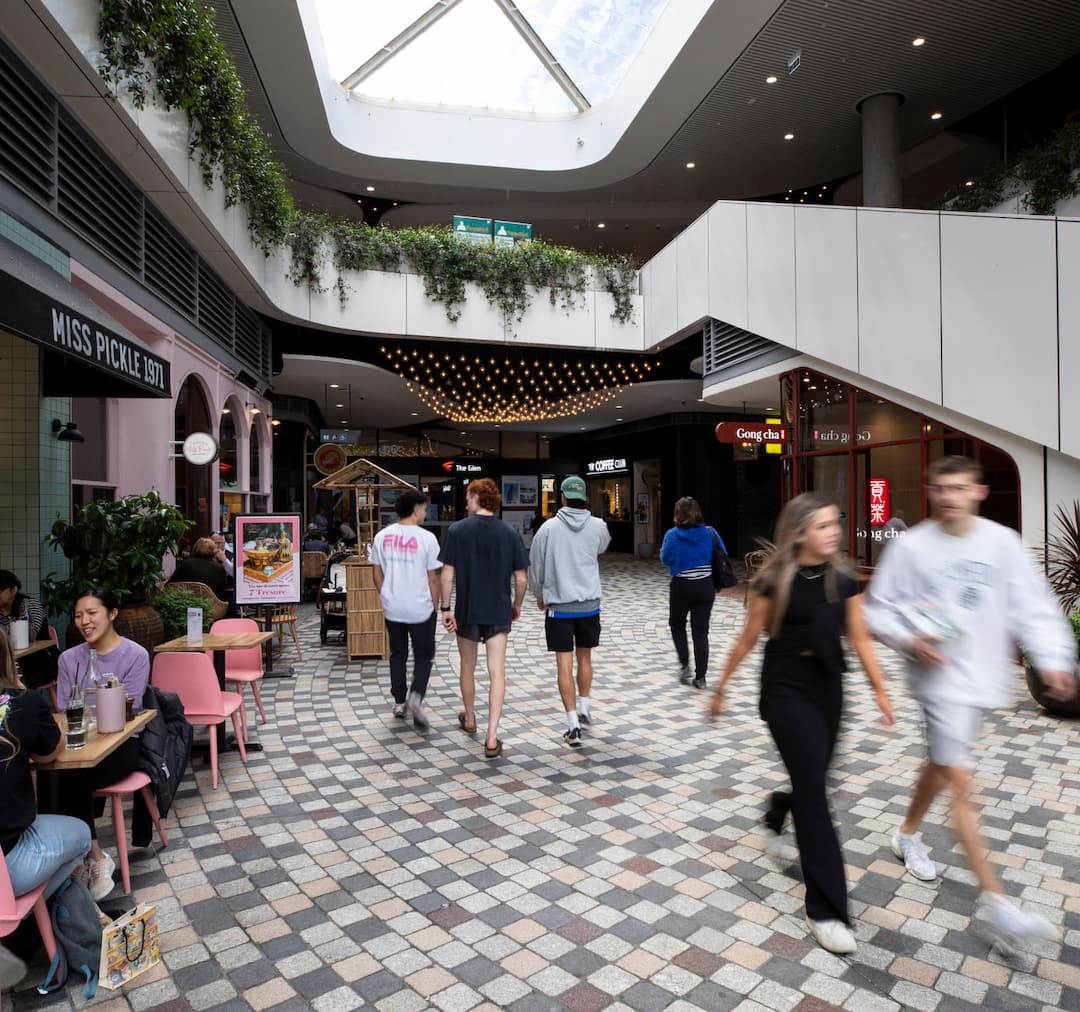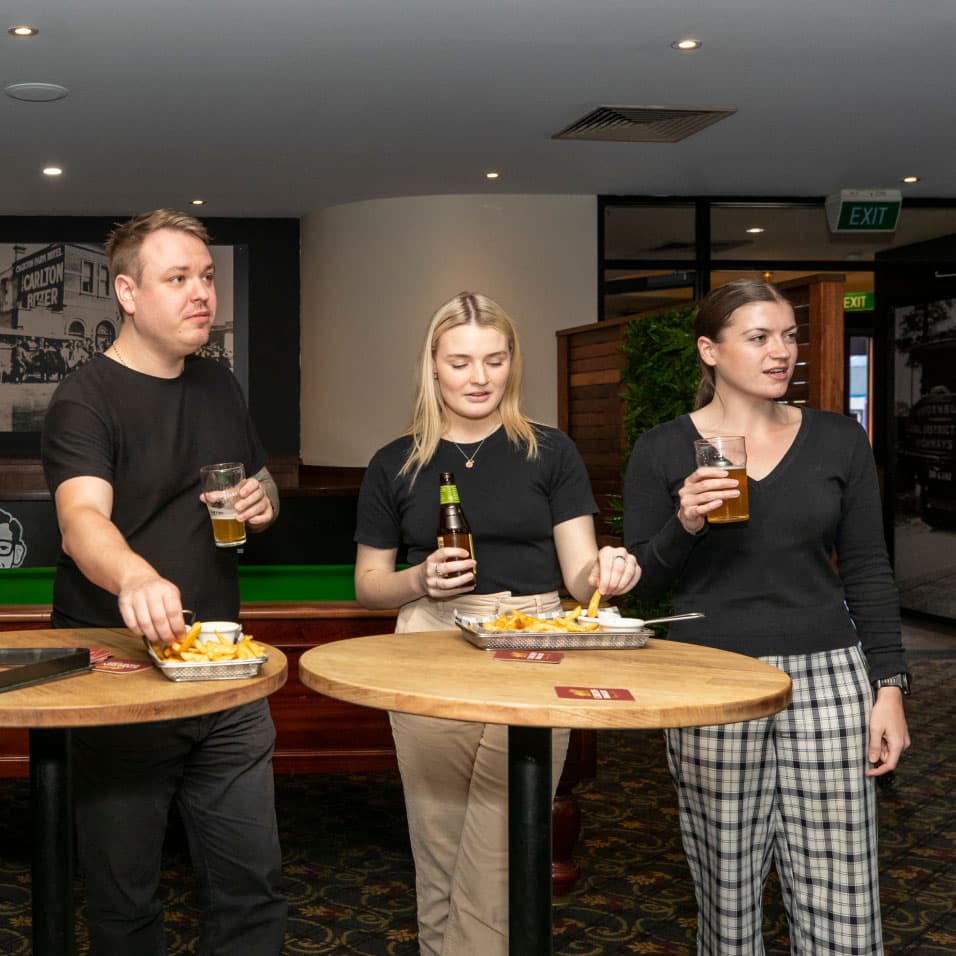 Bars, pubs & clubs
Advertising in bars, pubs & clubs offers a unique opportunity to capture audience attention at the point of risk and engagement.
Males visit the bathroom an average of 2.62 times every time they're at the pub. Take advantage of the nightlife environment to share your message with the people who need your message most.
16.4M
patron visits weekly
2,000+
venues Australia-wide
2.6x
average times males visit the bathroom
Universities & TAFEs
Hyper-target students around Australia by gender and location with a unique OOH campaign.
Get face to face with Gen Z and Millennials while they're on campus for an average of 15 hours per week5**.
340K
student enrolments weekly
80+
campuses Australia-wide
18-24yo
Target Gen Z and Millenials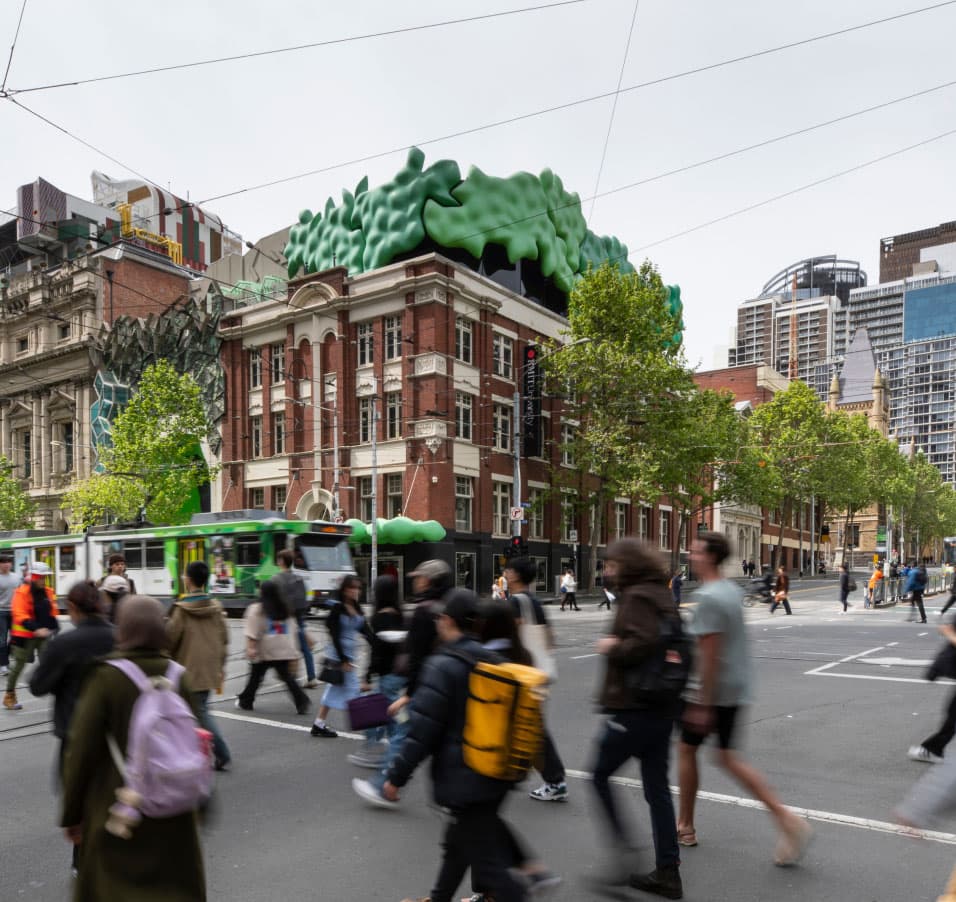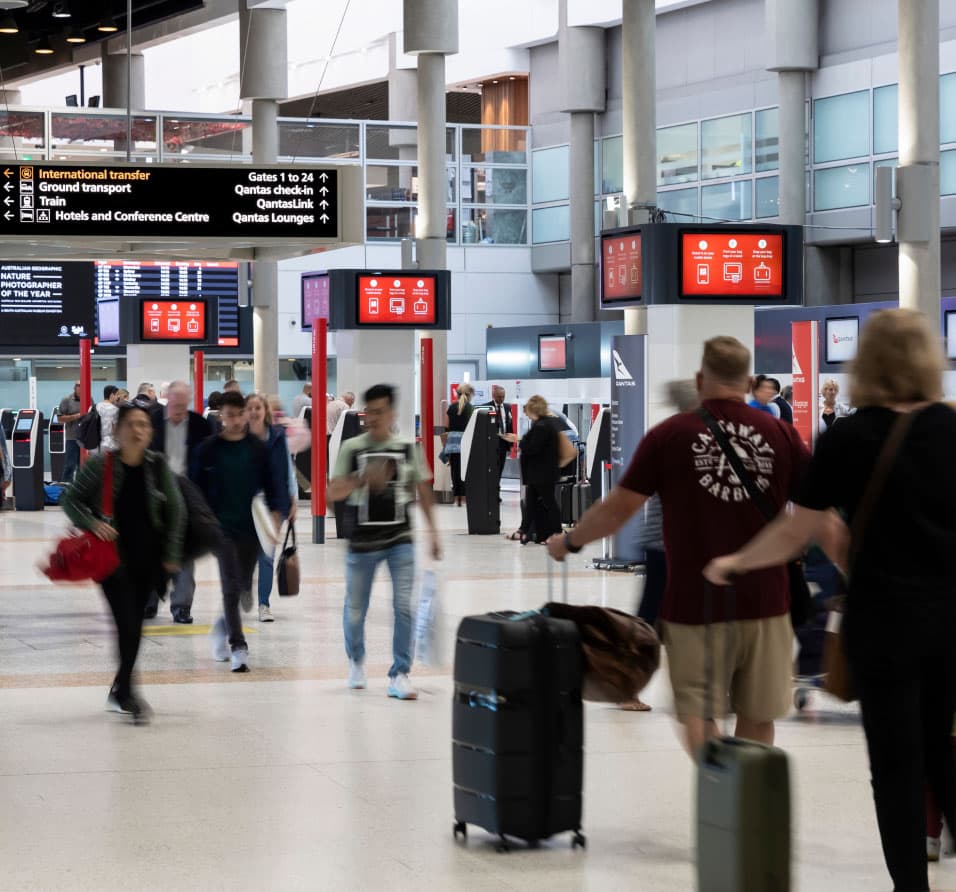 Airports
85% of flyers are more likely to make an impulse purchase while they're at the airport**.
Gain access to domestic and international business or leisure travellers across Australia, commuting through terminals, or relaxing in lounges.
1.6M
patron visits weekly*
40+
airports across metro and regional Australia
77%
of terminal visits include a visit to the bathroom*
Parent rooms
Offering an unrivalled average of 12 minutes dwell time, parent room advertising allows your messaging to be fully comprehended over an extended period.
Reach parents with kids aged 0-4 using Static or CaptiVision ads.
69K
parent room visits weekly*
250+
parent rooms Australia-wide
12 min
average dwell time*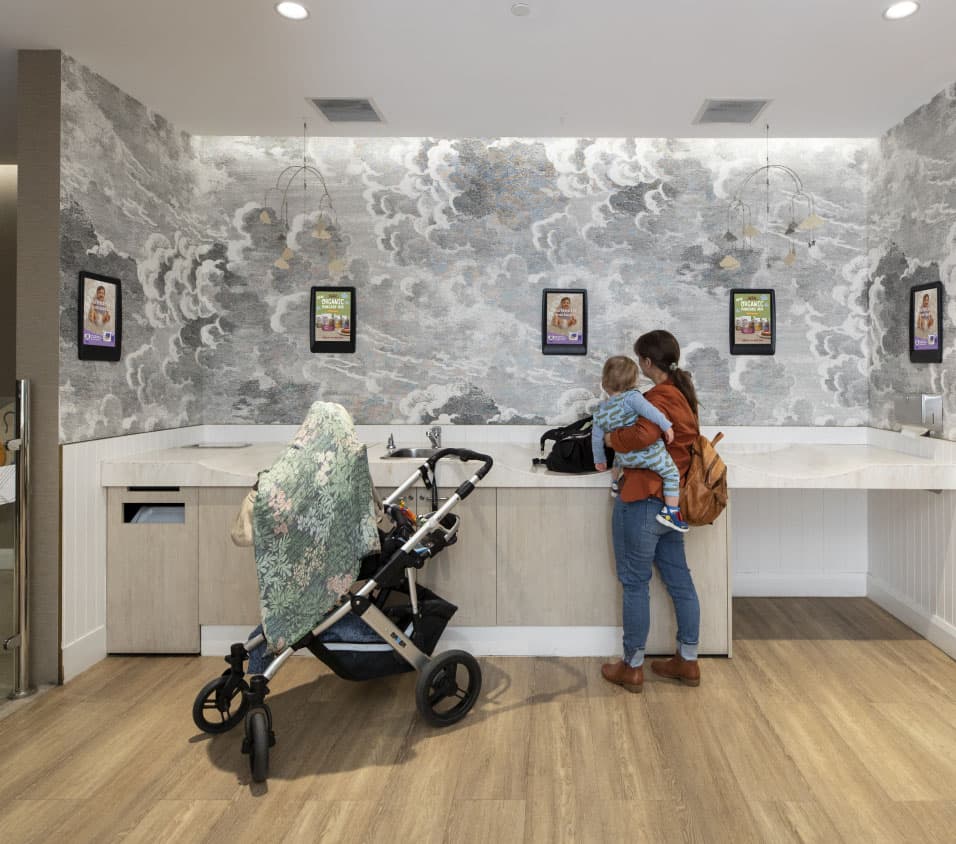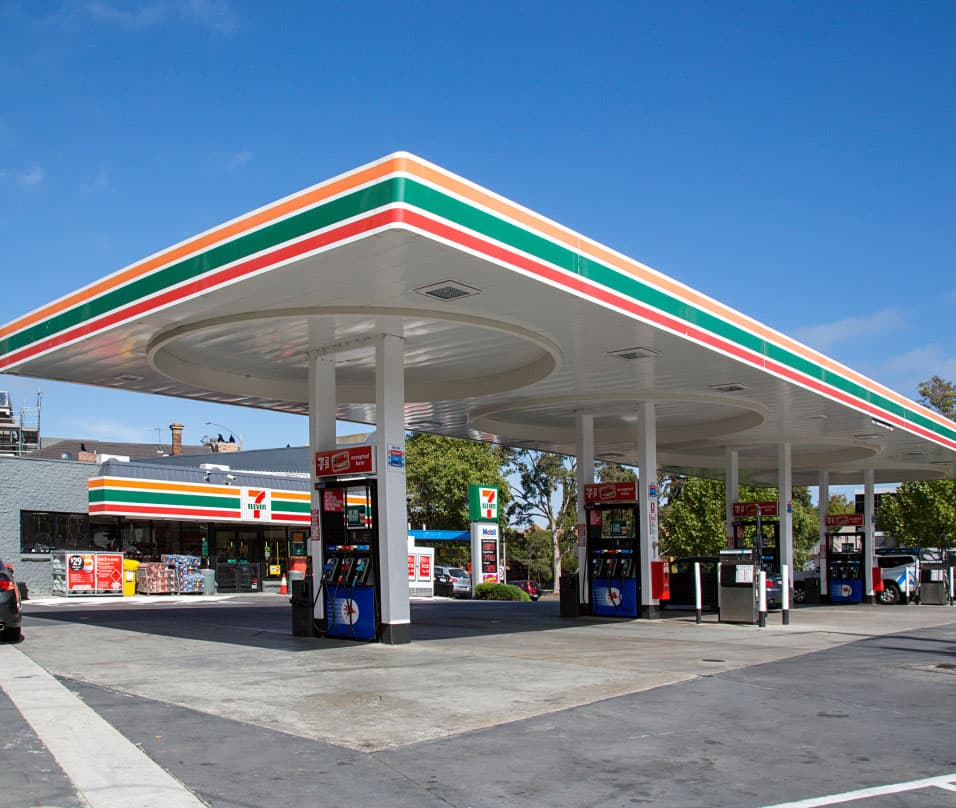 Other locations
We also offer an array of niche locations in metro and regional Australia including service stations, truck stops, restaurants, cafes, sporting stadiums, boat ramps, gyms and many more.
To find out more about the types of venues we have to offer, click 'Get in touch' to chat to one of our specialists.
Get in touch
Ready to learn more?
Get in touch and a bathroom advertising specialist will be in touch within one business day.
Get in touch