No matter your what your campaign objectives and budget may be, a bathroom advertising specialist can advise on the most effective delivery strategy to maximise your advertising spend and impact.
Static
Since 1984, our Static out of home (OOH) bathroom advertising option has provided our clients with a cost-effective way to reach a broad audience base - or deliver highly targeted campaigns for particular groups.
Cost-effective
Measurable via QR codes
Multiple dwell points within the bathroom
A4 size / 14"
Multiple touchpoints
Visitors can see your messages across various locations in the bathroom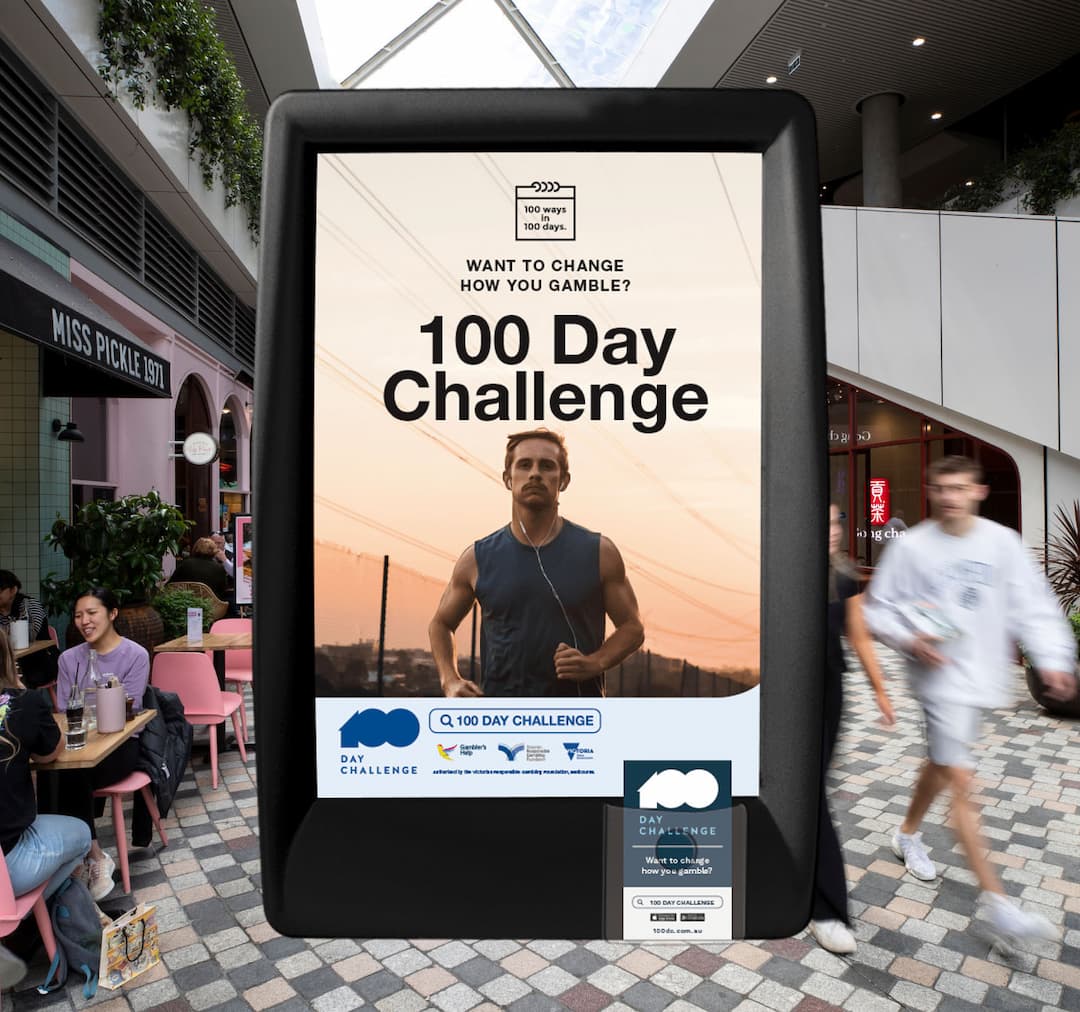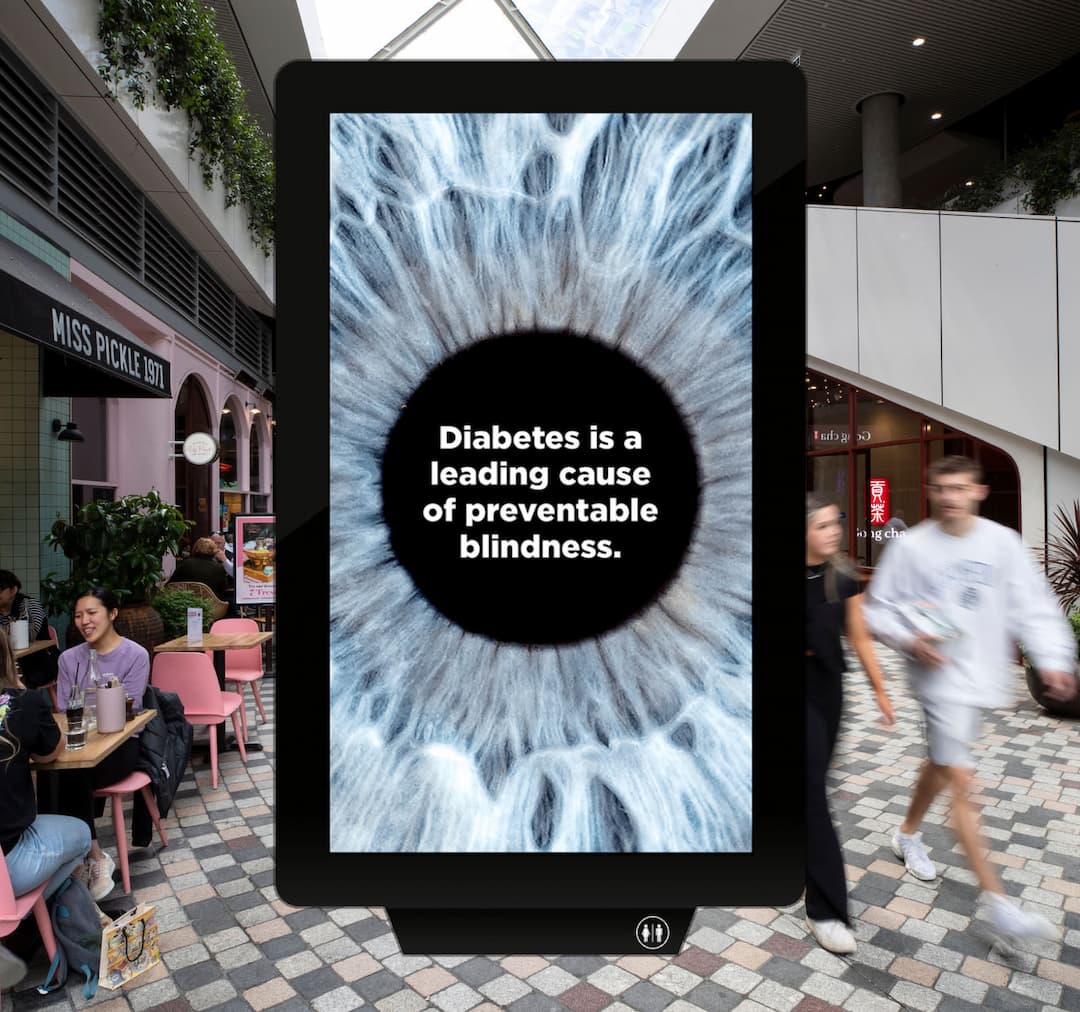 CaptiVision
CaptiVision™ is a digital out of home (DOOH) bathroom advertising platform offering real-time data and optimised engagement opportunities.
Play video ads on this dynamic bathroom advertising platform designed to offer a flexible and targeted messaging solution that stays true to our unrivalled 70% unprompted recall guarantee.
Built-in, real-time audience measurement capability
Data including engagement and time by campaign
Up to 50% share of voice (SOV) guaranteed with category exclusivity
Supports video, animated and static displays as a 7-second play
Flexible media schedules including partial days, weekly and fortnightly
22" LCD screen
Live data
updated to your dashboard hourly
+63%
neuro impact using digital over Static*
2.3x
larger screen area than Static
From tracking your campaign interaction down to the postcode, to covering a bathroom in your branding, our engagement tools amplify your campaign to achieve the results you need.
QR codes

Want to understand who is interacting with your campaign?

Track who is engaging with your ads, and tailor the webpage each scanner visits using unique QR codes based on venue type, location and gender.

Take away cards

Does your message require more time to think about?

Give people something to look at later or pass on to a loved one using take away cards. Uptake reported and stock replenished fortnightly.
Ready to learn more?
Get in touch and a bathroom advertising specialist will be in touch within one business day.
Get in touch