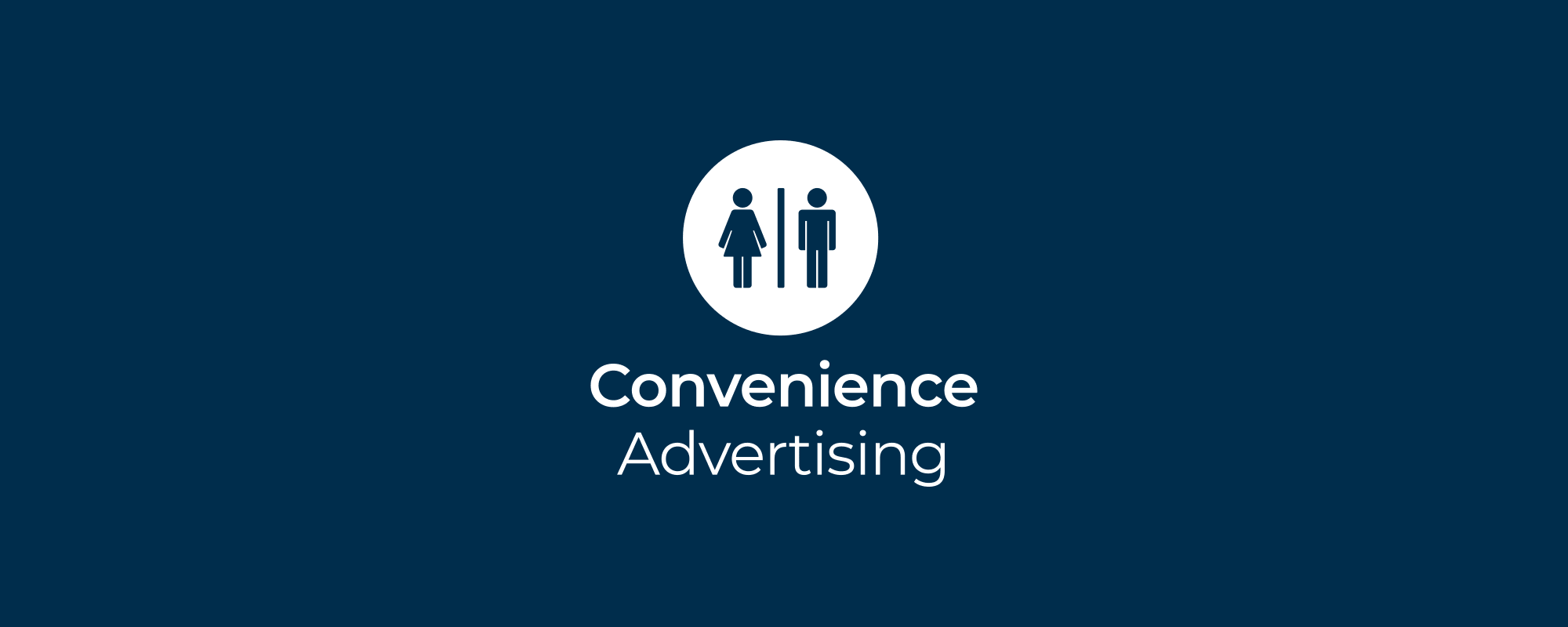 Featured article
Published by Jess Bordin · 1 minute read
Convenience Advertising in under 2 minutes
Some people find it difficult to visualise the scale, impact and possibility of Convenience Advertising. They need to see it in action. So, we made a video to show them.
The 2-minute clip below summarises what we do and why bathroom advertising is a standout choice for message cut through.
It's not just the 3,200+ venues across Australia with 26 million+ visits each week, or our ability to segment message delivery by gender, geographic location or venue type. Most importantly, we capture people's active attention when they are receptive to new information, placing our client's messages directly in their target audience's natural, uninterrupted line of sight. With an average audience attention of two minutes, it's no surprise that our unprompted audience recall rate is over 70%.
The bathroom environment offers a unique opportunity to connect with your audience in private, providing the perfect opportunity for deeper audience engagement with a complex or sensitive health issue.
Whatever the message, we ensure every campaign reaches its audience, in an impactful, measurable way.
Ready to learn more?
Get in touch and a bathroom advertising specialist will be in touch within one business day.
Get in touch