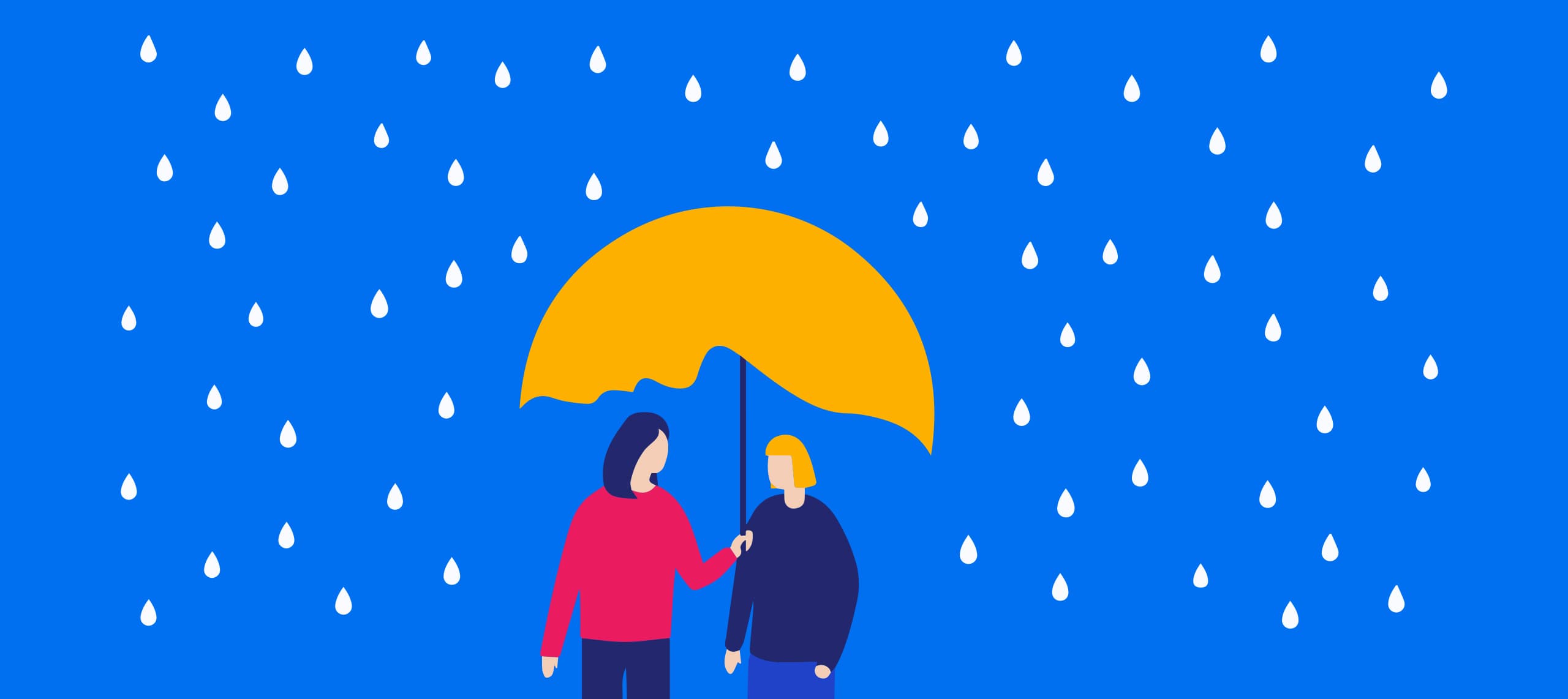 Featured article
Published by Jess Bordin · 4 minute read
Celebrating our 15-year partnership with Beyond Blue
Over 15 years and dozens of campaigns, Convenience Advertising has supported Beyond Blue on their mission to raise awareness of depression, anxiety and suicide prevention, reduce the stigma surrounding these issues and to encourage people to seek support when they need it.
About Beyond Blue
For more than 20 years, people in Australia have placed their trust in Beyond Blue as a reliable source of mental health information, support, and hope.
As one of Australia's most well-known, trusted, and visited mental health organisations, Beyond Blue is a safe and reliable place for millions of people to access information, advice and support – whether they're well and want to stay that way, unsettled or struggling and need support, or in recovery and want to reconnect.
Happy 15th anniversary!
For 15 years, Convenience Advertising has helped Beyond Blue raise awareness of depression and anxiety in communities across Australia, de-stigmatising mental illness and encouraging people to seek help.
The partnership has included running a large number of mental health awareness campaigns throughout our bathroom media network, including over $2 million pro bono advertising space every year, totalling an estimated $30 million.
The evolution of our partnership
While the strength of the partnership remains unchanged, the focus of featured campaigns has evolved according to community need: from postnatal depression, to mental health in men, recognising the signs and symptoms of anxiety, tackling discrimination faced by Indigenous communities, to targeting seniors in regional Australia. These campaigns have increased visits to Beyond Blue's website and calls to its counselling helpline, including during the COVID-19 pandemic.
We pride ourselves on being able to deliver important public health campaigns to a specific audience (segmenting the audience by gender, geographic location, venue and language) in a private environment – making it ideal medium for communicating a complex or sensitive mental health message.
The impact of Beyond Blue's bathroom advertising campaigns
We spoke to Lana Burton, Beyond Blue's Head of Brand and Marketing, who spoke of the effectiveness of these campaigns:
"Beyond Blue is proud to have partnered with Convenience Advertising for so many years. Promoting through Convenience Advertising's national bathroom media network continues to be one of our most effective channels. Our work together has connected millions of people across Australia with the information and services needed to help manage their mental health.

The community wants mental health support that is accessible, inclusive, and right for them, and Beyond Blue continues to work hard to respond to their needs. Working with Convenience Advertising to segment our messages and campaigns across their extensive network has enabled us to reach the right people with the right message. For example, we were able to reach new parents with messaging about postnatal depression and anxiety through parent restrooms."
How you can help
Ready to learn more?
Get in touch and a bathroom advertising specialist will be in touch within one business day.
Get in touch